About Us
The reputation of PT. KMC Indonesia as a qualified supplier of tuna since 2009 both locally and internationally is no doubt.
To keep up with rapid business developments, in 2012, PT. KMC Indonesia established PT. Karya Mandiri Citramina. precisely on May 2, 2012, in front of Tan Susi, SH. Notary in Jakarta with deed number 19, dated May 2 2012 and has been approved by the Ministry of Law and Human Rights with SK number: AHU-25435.AH.01.01.TAHUN 2012, dated 10 May 2012.
PT. Karya Mandiri Citramina is committed to continuing to deliver quality products to its customers and timely delivery.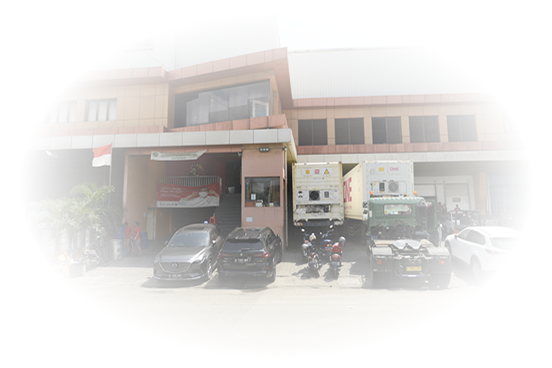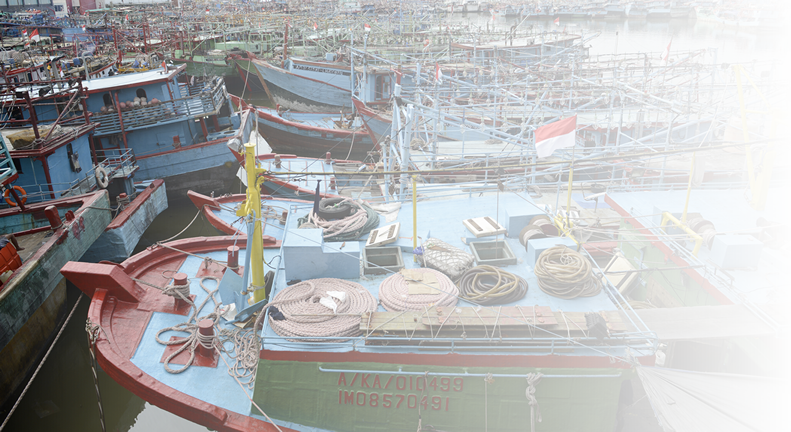 Vision
To become a leading and trusted tuna processing company (Frozen Precooked Loin) by the fish canning industry in Asia and Europe.
Mission
With reliable human resources and continuous innovation to produce quality tuna (Frozen Precooked Loin) processing products, packaged according to customer wishes and on time for delivery.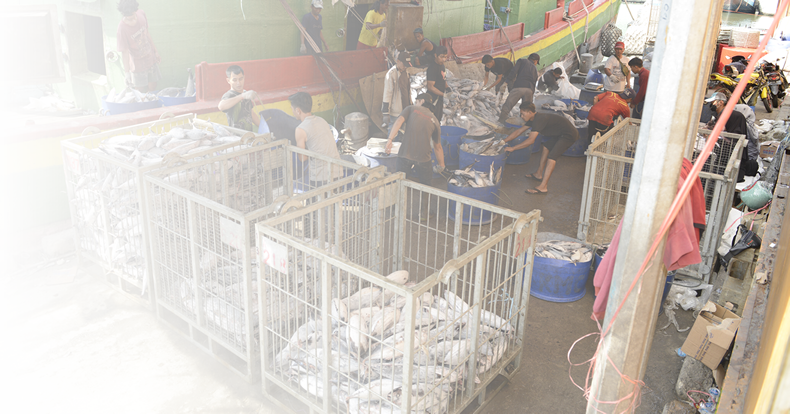 The position of the port is directly behind the factory
Employee sanitation that ensures the cleanliness of production